THE ZINE OF ZINES - ISSUE 1
A downloadable ttrpg zine
The Zine of Zines - Issue 1, is a preview and the zine companion of The Lost Bay Podcast Episode #6 with guest Anna Blackwell.
Four A5 pages about caves and night, with a lot of cool links and threads about Malls, and the Hollow Earth, and Dwarf Fortress, and non TTRPG zines + a SECRET FILM + an Anna Blackwell story, adventure sparks, and various TLB info.
The Zine of Zines is free for you to download, but if you enjoy the podcast consider buying The Zine of Zines. It'll help develop the podcast (rent the editing software Hindenburg, pay the amazing Editing Advisor Laura Elle, do research) and make an even more awesome show.
You can listen to the podcast episode here:
The episode will be released on YT with EN Subs, Friday 4th of June. Subscribe to the show to get notified as soon as the episode comes live:
https://www.youtube.com/channel/UCBcjgiUURodfLWy-cDqpK2Q
ZINE OF ZINES ISSUE 0 here:
https://the-lost-bay.itch.io/thezineofzines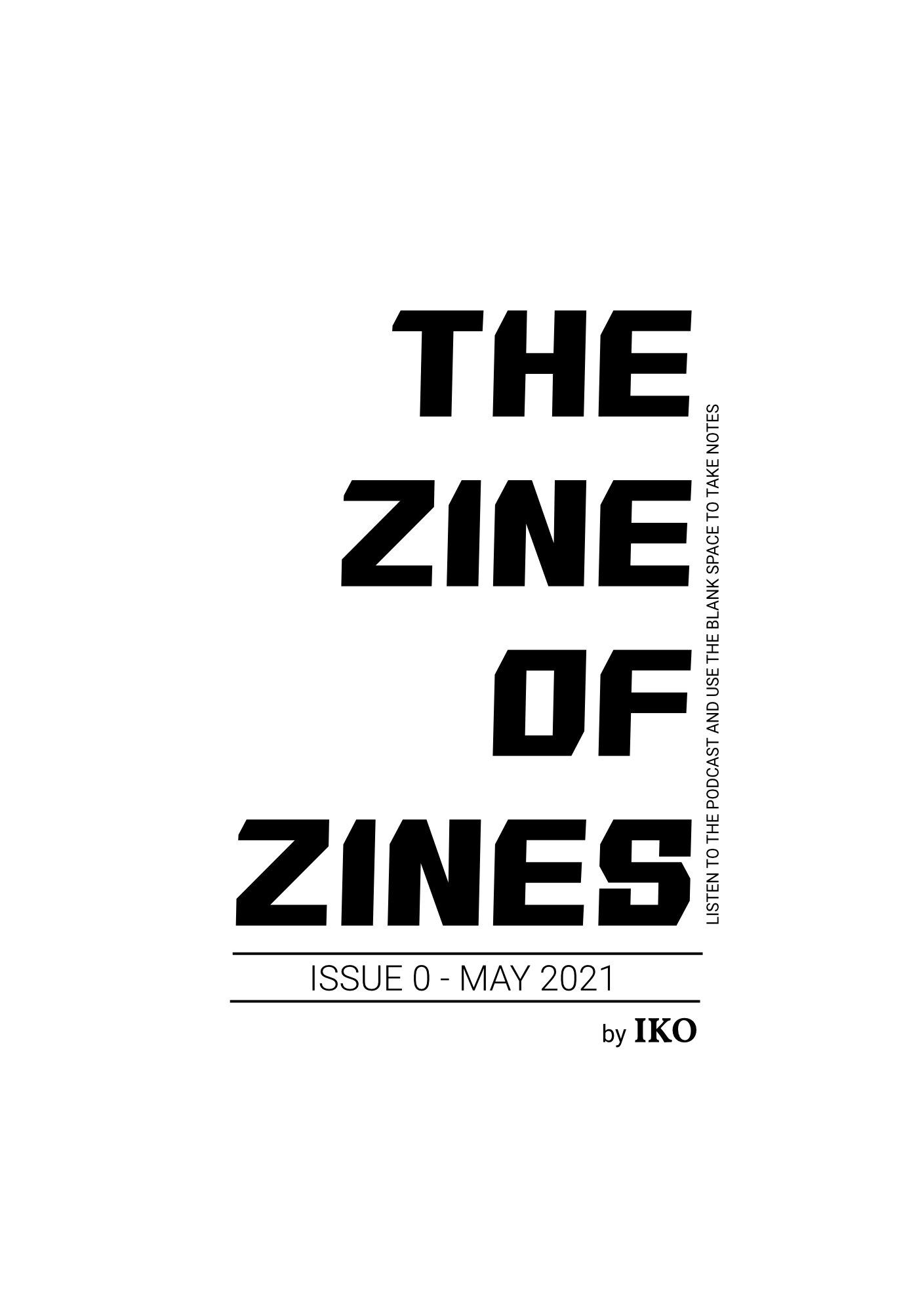 Download
Click download now to get access to the following files:
TZOZ_ISSUE1_WHITE_COVER.pdf
543 kB